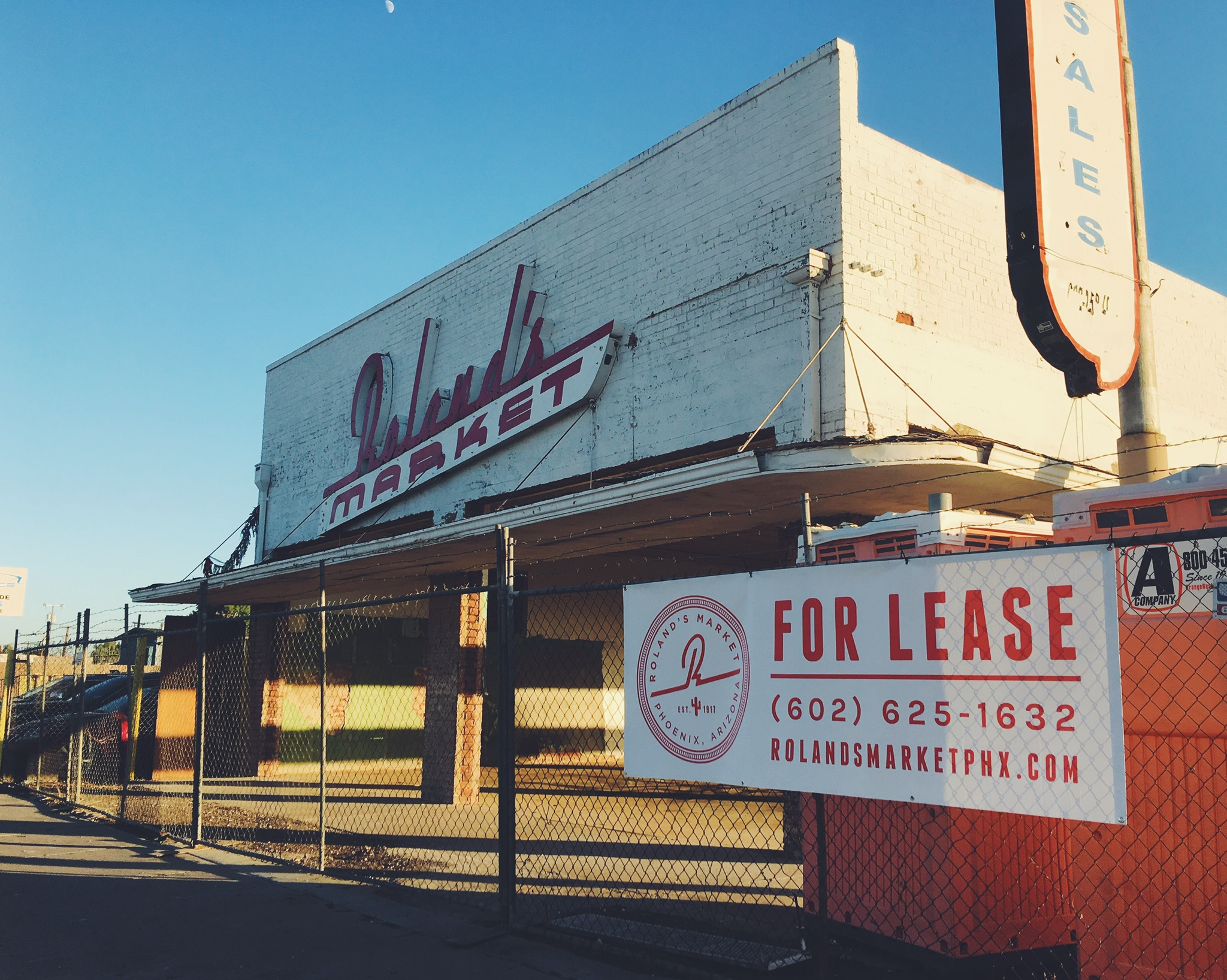 Local First Arizona's For(u)m promotes the growth of civic engagement and pride around thoughtful, sustainable, walkable, and inclusive infill development in the Phoenix metro area, with a particular focus on the Phoenix, Tempe and Mesa urban cores.
Get For(u)m updates in your inbox
For(u)m is a membership-based program of Local First Arizona dedicated to furthering diverse, context-sensitive and responsible development through infill, adaptive reuse, preservation, and redevelopment. The program serves as an information exchange that organizes and informs development professionals focused on urban infill projects, advocating for a balanced dialog between residents, city government, and business stakeholders.
For(u)m will inform members with access to critical figures in the planning and development realm in order to educate and raise awareness of the urgency on these issues, and to increase coordinated and expedited response times from the development community. Communication will be through a digital newsletter, social media, and optional social and informational gatherings.
For(u)m focuses on the following issues to ensure a strong Arizona economy centered around thoughtful and sustainable development.
Pending development projects, both residential and commercial

Transportation issues

Neighborhood initiatives

Reactive anti-development policies

Context-sensitive parking requirements for walkable access

Adaptive reuse and mixed-use streamlining and preservation

Land use issues

Tax incentives
City-issued RFPs

Emerging trends and market opportunities

Creative development strategies and solutions

Innovative projects in other markets

Historic preservation

New zoning and code requirements

Alternative financing vehicles and lenders

Transit-Oriented Development
Contact Us
Interested in learning more? Reach out to our staff with any questions.