ARIZONA FALL FEST


The 2019 Arizona Fall Festival
Celebrates 15 years!

Saturday, November 2, 2019
10:00 AM - 4:00 PM
Hance Park, Phoenix, AZ (map)


Be a Part of the 15 Year Celebration!
Started 15 years ago by Kimber Lanning with just 27 vendors at the Duck and Decanter parking lot, the festival was a way to bring local business and Arizonans together to build pride in our local community and support our local economy. Now, it has grown to host over 200 vendors and 30,000 attendees - the biggest community event at Margaret T. Hance Park!

"This is an event that is all about discovery, celebration, and community," says Kimber Lanning, Founder of Local First Arizona, "Seeing families that have grown up with us and this festival is incredible and we look forward to celebrating another 15 years."

Join the Local First Arizona family and be a part of this fun, engaging and environmentally friendly experience!
THANKS TO OUR TITLE AND LEGACY SPONSORS WHO
HELP MAKE THE ARIZONA FALL FEST POSSIBLE:
Go Where the Locals Go — Experience Arizona-Grown Food, Fun, and Entertainment!
Nothing celebrates Arizona better! The Arizona Fall Fest is the largest certified local event that brings people and local businesses together from all over the valley. This free, family-friendly and dog-friendly event showcases all things uniquely Arizona.
Discover 200 vendors representing Arizona's favorite local businesses. Enjoy multiple stages with exclusive Arizona musical talent and live cultural performances. Devour samples from some of AZ's best restaurants. Indulge in the Hensley Beverage Garden featuring all local wineries, breweries and spirits. Experience your favorite Arizona professional teams with games and entertainment. Win big in our online silent auction, with over 100 local gifts, staycations, and Arizona experience packages. Get your FREE gift bag filled with local goodies. Explore the official 'KidZone', made possible by Risas Dental and Braces filled with crafts, games and activities for kids and families.
Arizona Fall Festival - Platinum Level Green Event
The Arizona Fall Fest is a Platinum Level Green Event, recognized in 2018 by ASU's Sustainable Cities Network, a unit of Julie Ann Wrigley Global Institute of Sustainability. Our dedicated Green Team is on-hand to help compost and recycle – since 2015 AZ Fall Fest has diverted 57% (6,529 lbs) out of the landfill to compost and recycling streams.

Help us make this event even greener by:
Bringing your reusable water bottle and using our refill stations

Ride your bike or the Valley Metro Light Rail instead of driving

Donate $1 to use a wine glass for the Hensley Beverage Garden

Use a handy eco-station to compost and recycle at the event.
To learn more about how you can get involved with Local First Arizona Green Team, please contact [email protected]
Arizona Restaurants & Food Trucks
Enjoy food samples from some of the best! Sampling tickets will be available for $1 each at ticket stations throughout the festival. In addition to food samples, full-size meals will be available for purchase at local food trucks. Take a look at our 2019 food providers! Brought to you by Yelp.
Local Artists & Entertainment
Main Stage 2019 presented by Zia Records
About Zia Records
Zia Records is proud to be the presenting sponsor for the #AZFallFest Main Stage. This local record exchange has been the perfect one-stop-shop for "Music, movies, and merch since 1980. Brick and mortar, live and in-person." Discover the sweet sounds at any of their six valley locations. Learn more about Zia Records here.
Bid on Great Local Experiences!
The Arizona Fall Fest Silent Auction features unique local experiences, stay-cation packages and gifts from local businesses and destinations around Arizona. The online auction opens on Sunday, October 27th and closes on Sunday, November 3rd giving you time to bid on your favorite items! Check out over one hundred unique, Arizona items!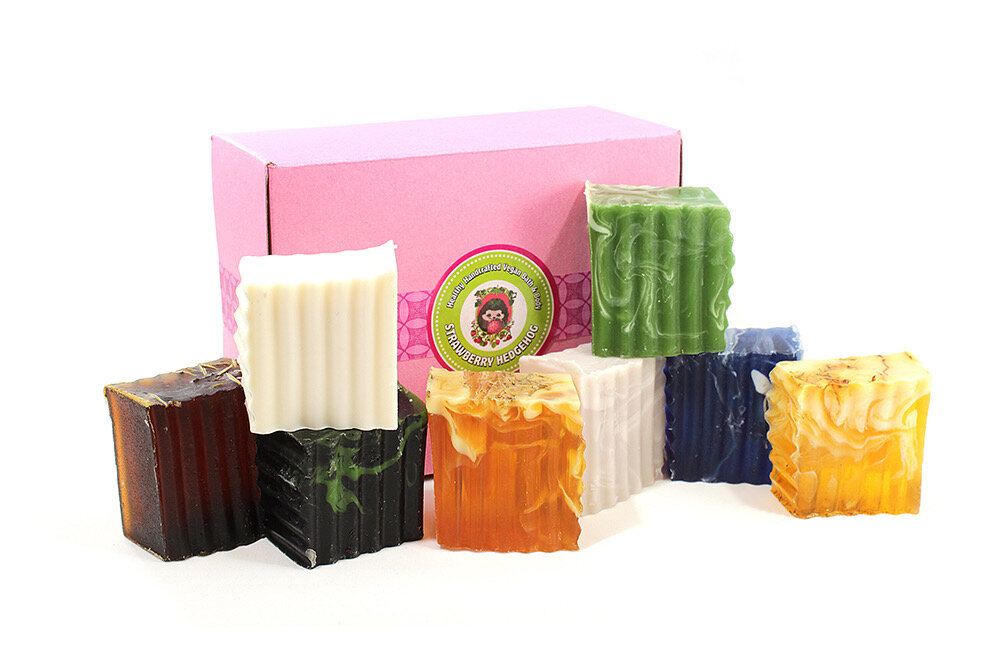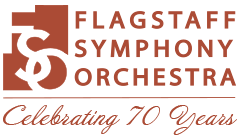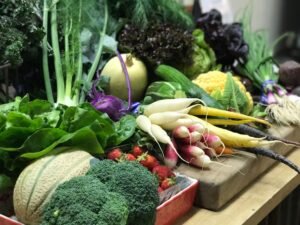 Sports Zone
Kids and adults will interact with in the Sports Zone with several of Arizona's professional sports teams including the Arizona Cardinals, Coyotes, and Diamondbacks. This space is made possible by Foothills Sports Medicine Physical Therapy
Parking and Transportation:
Make sure to plan your trip ahead of time! We highly recommend taking the Valley Metro Light Rail to this event. What a perfect excuse to utilize the city's fabulous public transportation system. We've got two light rail stops within a short walk of the Festival: McDowell/Central and Roosevelt/Central.

Sustainability at #AZFallFest:
We are committed to making the Arizona Fall Festival sustainable and we need your help! Bring your reusable water bottles to use at refill stations, ride the light rail to the event (you'll get a free food sample ticket when you show your pass), donate $1 to get a reusable wine glass in the Beer & Wine Garden and use our eco-stations where you can compost & recycle. Let's make this festival the most sustainable one to date!

Pets are Welcome:
Hance Park is a pet friendly park. Dogs are encouraged to come and visit our 'Canine Corner!'

Food and Beverages:
Attendees can purchase food and beverage samples at ticket booths throughout the event. Tickets are $1 each and can be redeemed at food vendors and in the beverage garden. 1 ticket is redeemable for 1 food sample, 2 tickets for beer, wine or liquor samples. Must be 21 or over to redeem tickets for alcohol.

Activities or Programs:
There will a Beer Garden, AZ Sports Zone and live entertainment on multiple stages, showcasing exclusively Arizona talent including cultural groups from across the state. And don't forget the official 'Kid Zone' made possible by Risas Dental, featuring crafts, games and activities for kids of all ages and families.

Volunteer Opportunities:
To apply to be a volunteer, please fill our a volunteer form at https://localfirstaz.com/fall-festival/ or email [email protected]

For additional information or to be a part of the 2019 Fall Festival, please email to [email protected] or call the Phoenix office at 602-956-0909.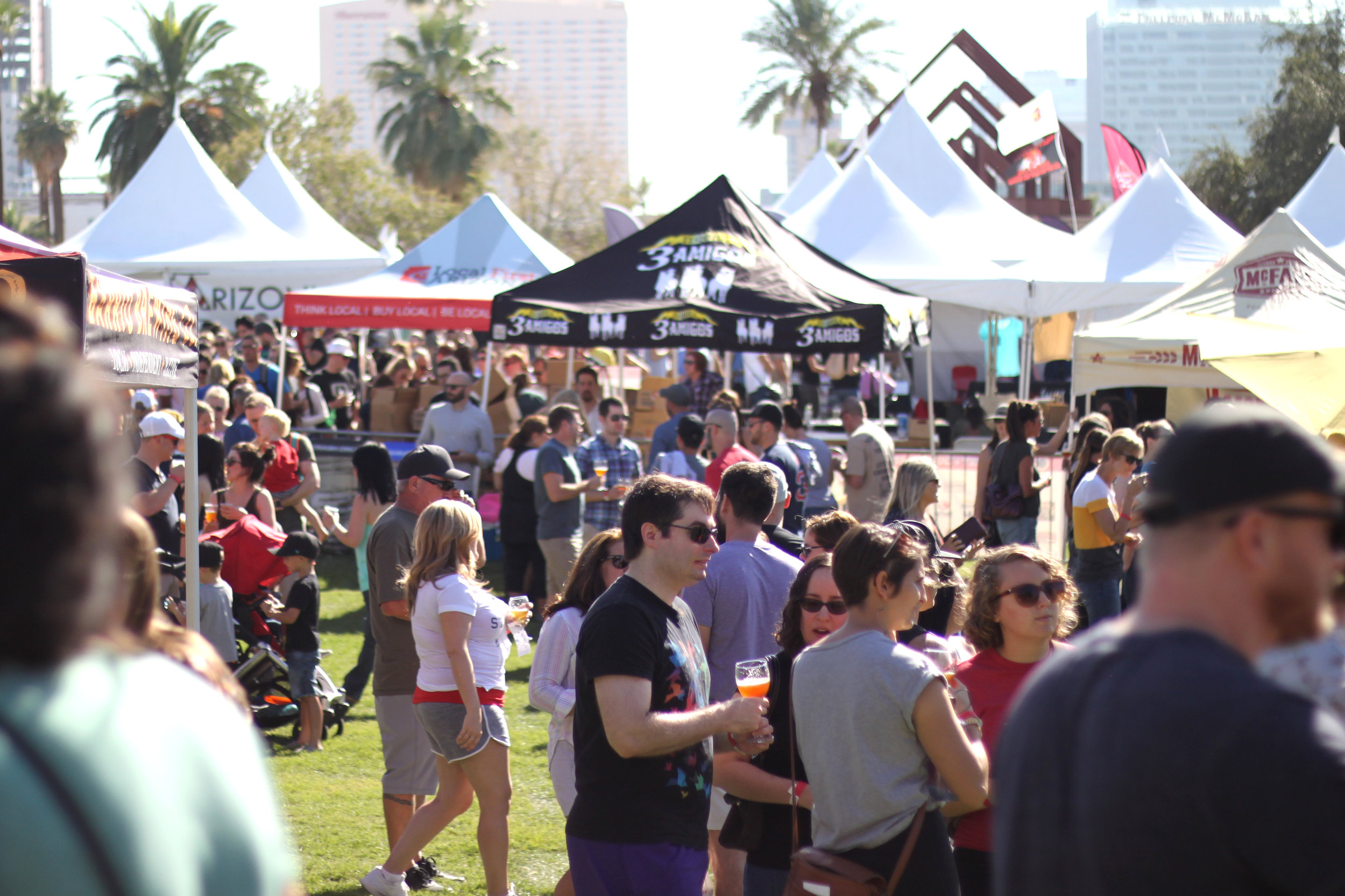 The Hensley Beverage Garden
The only 100% Arizona beer, wine and spirits garden!
Thank you to all of our sponsors for making this event possible!
Supporting Sponsors