We're hosting a Small Wonders Map Release Party! Our newest edition of Downtown Gilbert is here and we're celebrating with 3 local businesses! Join our tour with friends and enjoy bites, drinks, and raffle prizes along the way. Open to everyone, free to attend.
Discover what's new in the downtown area and hear from new and long-time local businesses, like Bergie's - a quaint neighborhood nook serving incredible coffee for over 10 years.
Map Tour Stops
Art Intersection: 207 N Gilbert Rd # 201, Gilbert, AZ 85234
Tuft & Needle: 350 N Gilbert Rd Suite 104, Gilbert, AZ 85233
Liberty Market: 230 N Gilbert Rd, Gilbert, AZ 85234
The Local First Arizona Small Wonders maps make it fun and easy to find local businesses in our communities. The Small Wonders maps feature independently owned shopping and dining destinations and have found their way into the hands of tourists, students and local residents longing for unique experiences to share. These pocket-sized maps are your guides to find locally owned restaurants, retail shops and unique experiences in select cities in Arizona. Learn more or request these free maps for your event, business, or venue: https://www.localfirstaz.com/small-wonders/
Register Below:
Art Intersection encourages creative individuals to take their work to the next level through programs and facilities in which they learn, create and exhibit. We embrace and promote the intersection of photography with related art forms as we foster imaginative and innovative approaches to serving our community in the pursuit of this vision.
Tuft & Needle was founded in 2012 by two software engineers from Silicon Valley who were fed up with the lack of transparency and fairness in the mattress industry. Check out their new storefront in downtown Gilbert!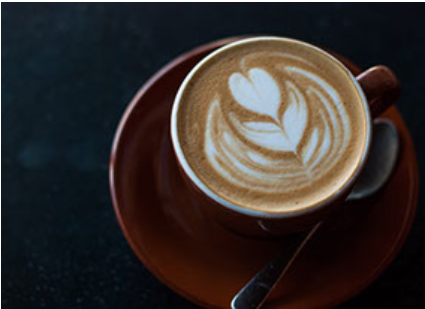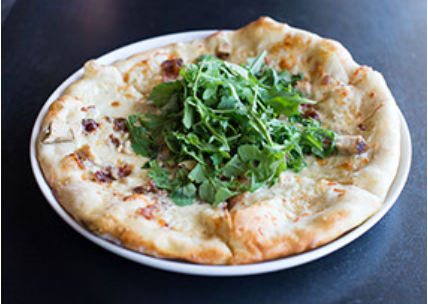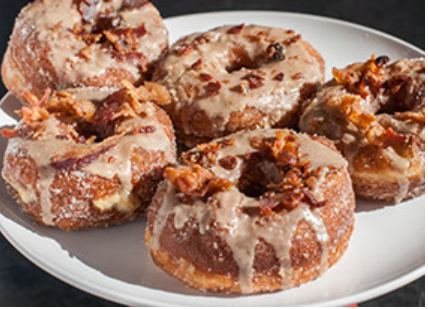 LIBERTY MARKET
Liberty Market is an award winning restaurant in a historic corner building of Old Town Gilbert, Arizona. Their menu features classic favorites for breakfast, lunch and dinner daily with a creative touch. Hand-crafted espresso drinks, house made pastries and craft beverages bring it all together. We'll be ending our night tour at this beautiful adaptive re-use restaurant on the corner of Page & Gilbert Roads.