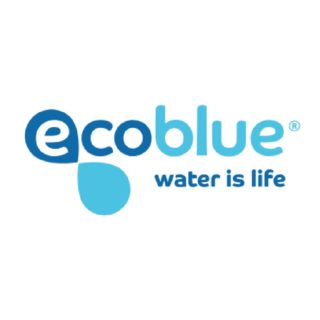 Local First Arizona is teaming up with EcoBlue and Watershed Management Group to provide you with some insight into your own home or business and how you can conserve water on a daily basis in easy ways! You will gain an insight into our current water situation, water conservation techniques, information on small ways to conserve as well as how to go about big changes. We will also be serving up some water conscious beer from Arizona Wilderness to keep questions and conversations flowing!
There is parking available on the East side of the Modified Arts Building in front of the shipping containers as well as street parking on the the North and West side of our location.
Email [email protected] today to secure a slot to this event!